Experience benefits of solar power and energy efficiency
by dr Drashcopublished on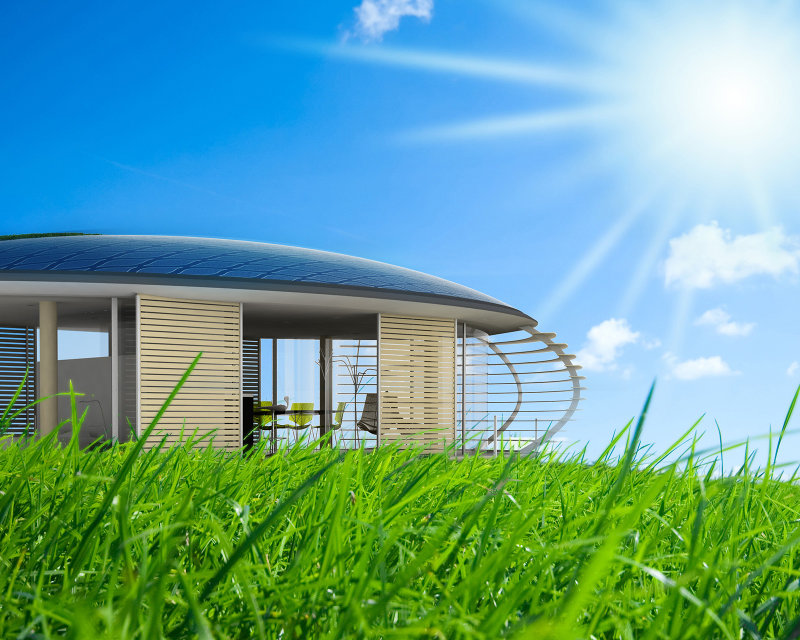 HowToGoSolar.org is your top free online resource aimed at raising awareness, guiding & educating homeowners on the benefits of solar power and energy efficiency.
You can learn how to Go Solar and turn Sun into Energy by reading the following article:
How to use water tanks to store solar energy during daylight and use it during night!
...or this one about energy preservation:
How to keep the heat inside your home with bubblewrap!
Already subscribed? If not, you should subscribe to our newsletter and get monthly updates from HowToGoSolar.org
Have fun, and let us know what you think in the comments section!
HowToGoSolar.org New York City, New York
You can contact us by phone +1-929-260-2990 or email